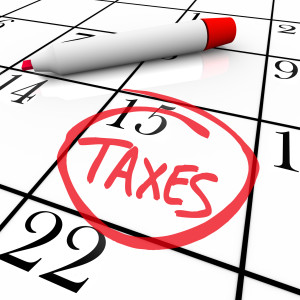 So you've used our services before and are thinking about trying them again? Here are some convincing reasons why you are making a very wise decision, both for your peace of mind and also your wallet.
Extensive Training
We've spent a lot of time keeping abreast of the latest tax laws for your benefit to ensure your biggest return and best service.
Same Service as Big Brands, But Small Business Price
You may think the big brands can provide more service at a cheaper price, but that couldn't be further from the truth.  We can provide everything the big brands can, but at a better price.
Get your tax return on an American Express Serve Card
We offer many different ways to get your return, choose the one that is best for you!  Direct Deposit, Debit Card, Check, whatever is easiest for you 🙂
We do more than just taxes!
Payroll?  Bookkeeping?  Notary?  Mobile Notary?  Tag & Title?  We do it all!  One-stop shopping!
One on One Service
We work with you one-on-one, and not with untrained professionals here for the season.  We're here every day all day serving you directly.  We've been in the business for decades, so we can provide a one-of-a-kind service that no big named brand can.
We want to make you part of our family at Forsythe Tax & Accounting, and we'd love to bring you back for 2015.  Give us a call today!