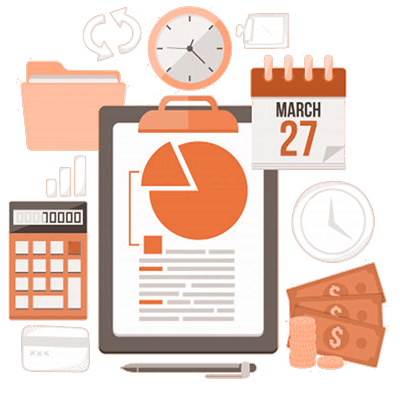 Have you ever felt like your tax situation is so complicated that you need help from a professional? Have you ever felt like you're not sure how to file your taxes, or what to do with the information on your return? If so, we can help!
Corporate & Partnership Tax Services​
We know that running a business is hard work. You've got to keep up with your customers, make sure you're hitting your sales goals and staying competitive in the market, and take care of all the administrative stuff that comes with being an entrepreneur.
We understand that there are only so many hours in the day, which is why we offer corporate tax services to help you get back some of your valuable time. We'll handle your corporate and partnership taxes so you can focus on growing your business.
Estate & Trust Tax Services
Our team of tax professionals is dedicated to helping you get the most out of your estate, trust, and retirement accounts.
We'll make sure your assets are distributed as you wish, while minimizing the tax burden on your family and loved ones.
We're here to help you plan for your future—and protect it for generations to come.
Small Business Accounting Services
If you're like most small business owners, you probably think that "accountant" is synonymous with "big business." But that's not true—Forsythe Tax & Accounting is here to prove it. We've got over 30 years of experience helping small businesses succeed, and we're ready to help yours, too.
Have you been struggling to keep your Quickbooks up-to-date? Do you find yourself spending more time fixing errors than actually running your business? Are you tired of trying to figure out how to make sense of the Quickbooks reports?
If so, then I'm here to help. I've worked with hundreds of businesses just like yours and can help you get your Quickbooks working for you again.
Quarterly and Yearly Tax Reports
At Forsythe Tax & Accounting, we're here to help you make sure you're in compliance with all of the rules that apply to your business. We offer quarterly and yearly tax reports, so you'll always be able to keep track of how your business is doing and make adjustments as necessary. Our reports are easy to read and understand, so you won't have any trouble keeping up with how your business is doing.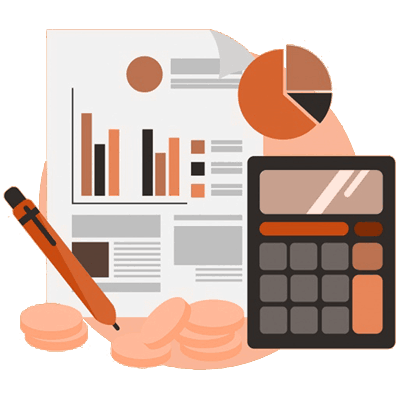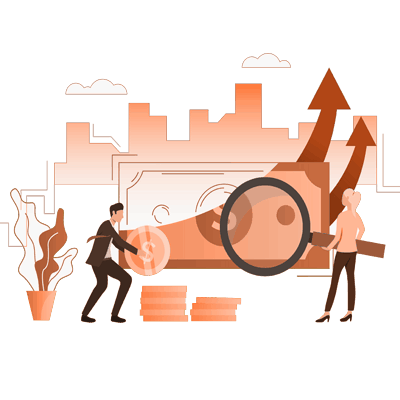 Certified Notary Public Services & Mobile Notary
Are you a business owner who needs help with your legal documents? Or maybe you're an individual who's looking for a way to get your documents notarized quickly and easily.
If so, I can help! I am a certified notary public who provides fast and reliable service to businesses and individuals.
FHA/VA Loan Modifications
Power of attorney is a legal document that allows you to appoint a trusted person to act on your behalf. This can be especially useful when you're traveling or otherwise unavailable.
You can grant power of attorney for specific tasks (like authorizing your agent to pick up your mail), or for all matters relating to your property, finances, and legal affairs.
I can help you create a power of attorney that meets your needs and protects your interests.