Invest your time and efforts on running your business. Leave the accounting to me, your Gettysburg Hometown Tax Professional!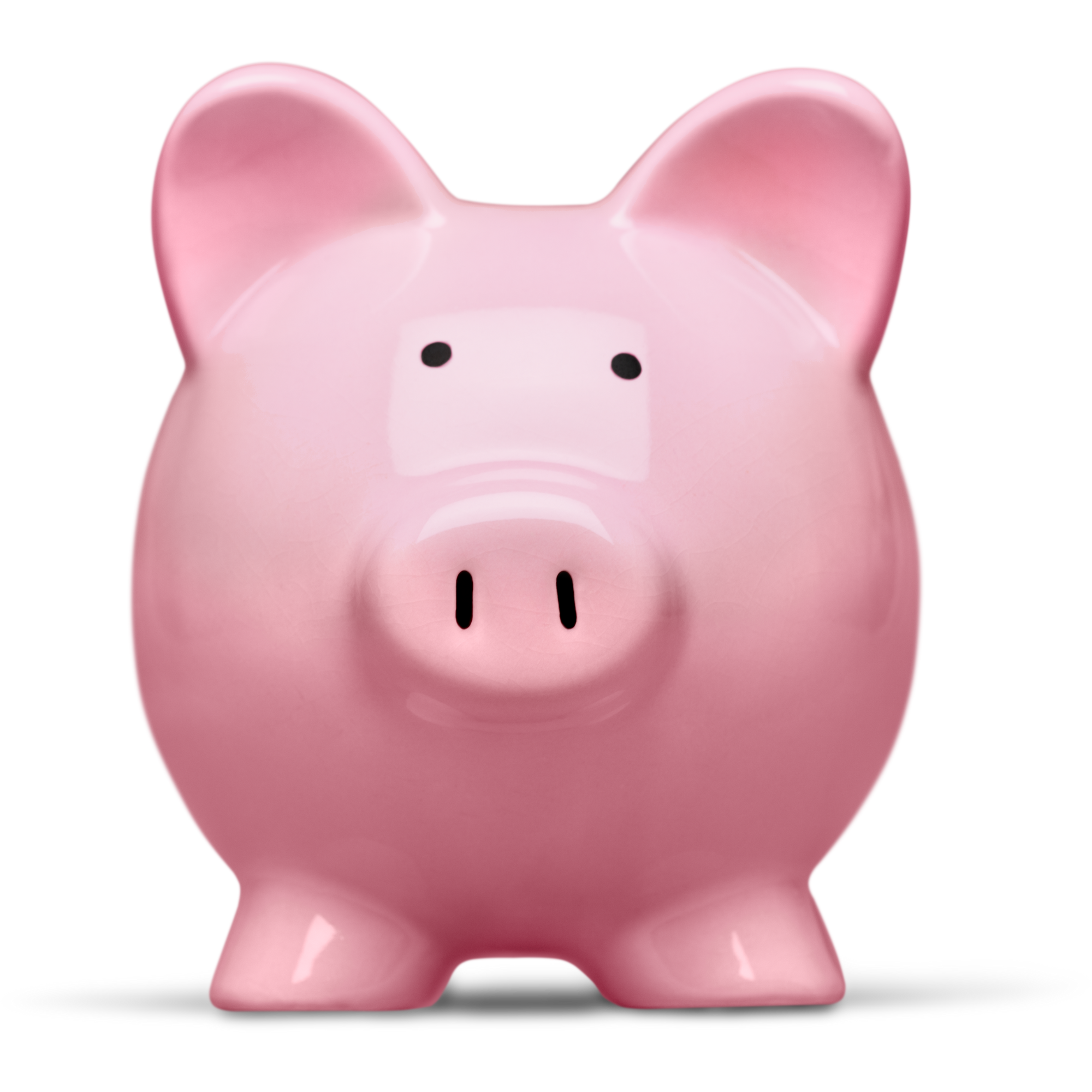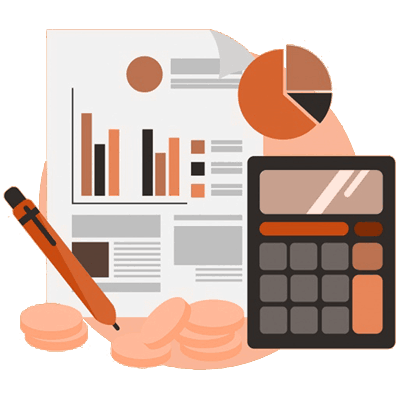 Tax Preparation & Consulting
From income tax preparation to tax consultation, we can provide a wide range of tax-related services. Some of these include:
New Business Startup & Consultation
Installment Tax Payments
Estimated Tax Payments
Delinquent Tax Returns
E-filing
Notary Signing Agent/Mobile Notary
Convenience for you is having a notary available at the same location you can get your professional taxes done. We provide numerous notary services:
Certified Notary Public Services
FHA/VA Loan Modifications
Residential Notary Services
Power of Attorney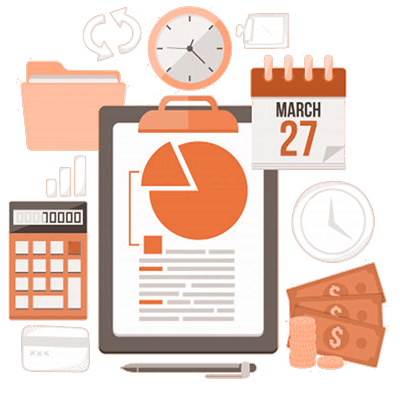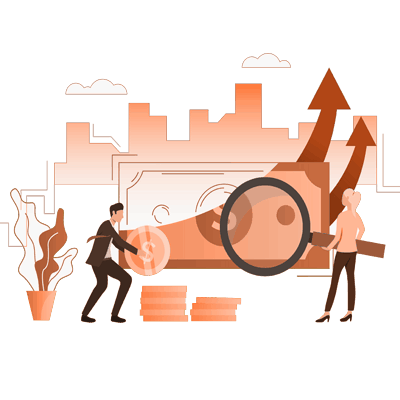 Payroll, Bookkeeping & Small Business Accounting
We can handle your day-to-day financial needs and provide expert advice and organization to keep your company books on track. Just a few of the services we can provide:
Specializing in Small Business Accounting Services
Quickbooks Consulting
Financial Reports
Quarterly and Yearly Tax Reports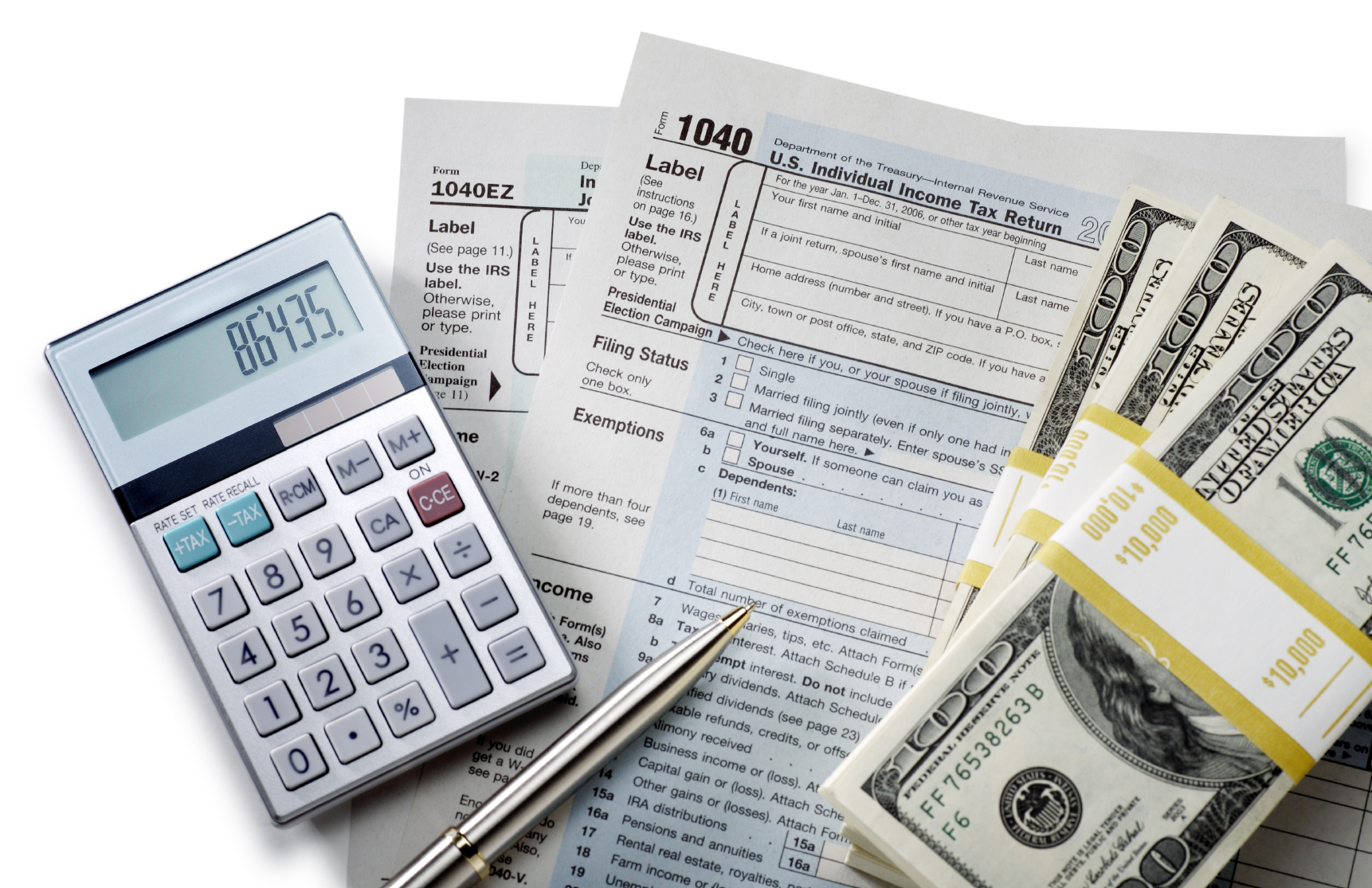 By Fred Snyder Columnist for the Gettysburg Times excerpt of article dated 01/09/2019 Gettysburg times Around Town.      With 2018 in the books, the lingering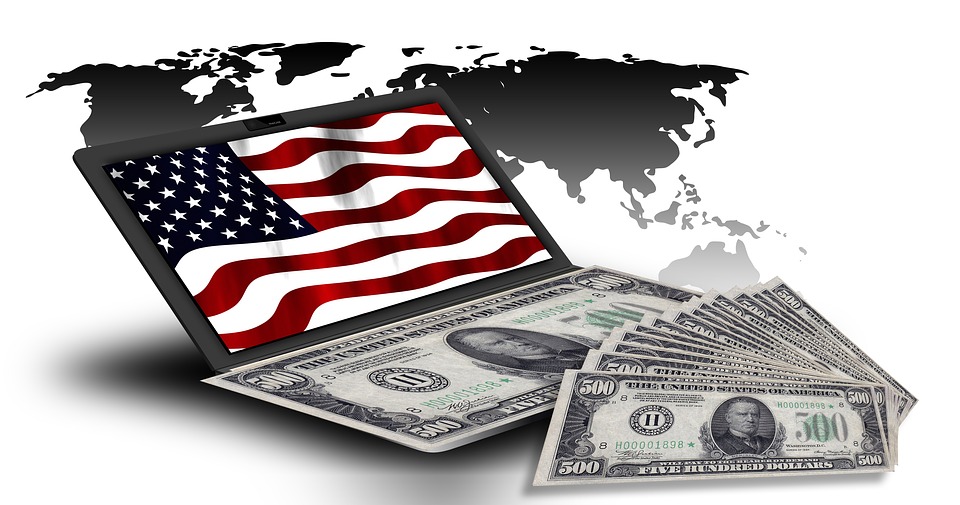 Many of us like to do as many things as we can for ourselves. For example, I like baking my own bread or taking care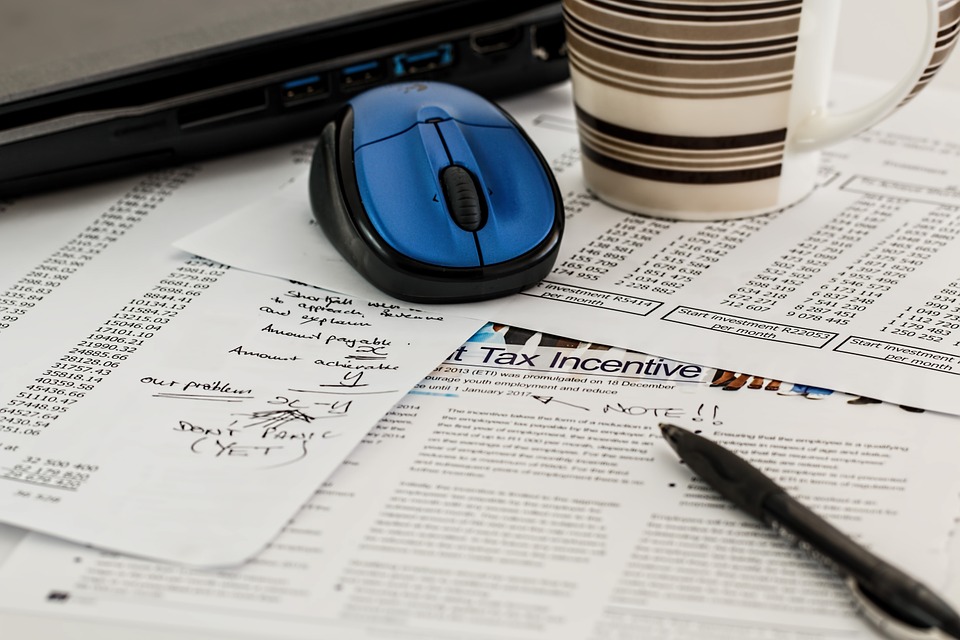 So you've decided to find a tax return preparer to help guide you through tax season! That's great, but it's also incredibly important to choose
Patricia has been doing my taxes since I started working in the 90's. She's always been professional, thorough, and prompt. It's like sitting and chatting with an old friend, only you get a receipt for your taxes at the end. She's been in this long enough to know the ins and outs, plus she's local.
Pat has done our taxes each year for the past 10 years or so. The paperwork has always been done quickly and efficiently with our refunds received in a quick time. Her fees are equal to or less than other tax preparers. Even after moving out of state, we mailed everything to Pat to do
Pat Forsythe has been my accountant for over three years! She is thorough, concise, and expedient. I always walk away with a greater understanding of how taxes work. She is warm, personable, and is always available for questions. I have told all of my friends & colleagues about Pat!