Thank you for your vote!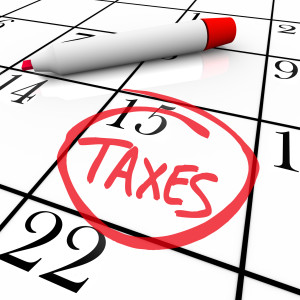 Forsythe Tax & Accounting is quickly becoming a leading tax and finance company with a growing list of satisfied clients throughout Adams County and surrounding Gettysburg areas.
We pride ourselves on our reputation for being fast and friendly, with complete satisfaction. Our talented team, decades of knowledge, and years of experience in the financial industry allow us to provide a better service than any franchise in the area at a cheaper rate.
We are now offering fast Mobile Notary Services in our Gettysburg Pennsylvania location!
Why Choose Forsythe Tax & Accounting Services
No upfront cost! Get your taxes done and pay with your refund transfer
Same Services as any large franchise, but at a cheaper price
Convenient location and parking
Enrolled for practice before the IRS
Licensed to do Tax Returns for both Individual and Businesses in all 50 States
Tax Representation
Tax Consulting
Payroll
Business Consulting
Small Business Accounting
Notary Signing Agent
Mobile Notary
Bookkeeping
We've helped hundreds of residents and local small businesses with their financial needs and tax preparation. Don't delay resolving any tax issues you might have – contact us today to eliminate any risks that threaten your financial future.
Patricia C. Forsythe E.A., CNSA
Enrolled to Practice before the Internal Revenue Service
Certified Notary Signing Agent (National Background Screened)
Notary, Mobile Notary